Vigo di Cadore, located in the Cadorino Oltrepiave, is immersed in the enchanting beauty of an uncontaminated dolomitic landscape and therefore perfect for those who love a relaxing holiday. The five villages of which the Municipality is constituted (Vigo, Laggio, Pelos, Piniè and Treponti) are rich in historical, cultural and naturalistic itineraries.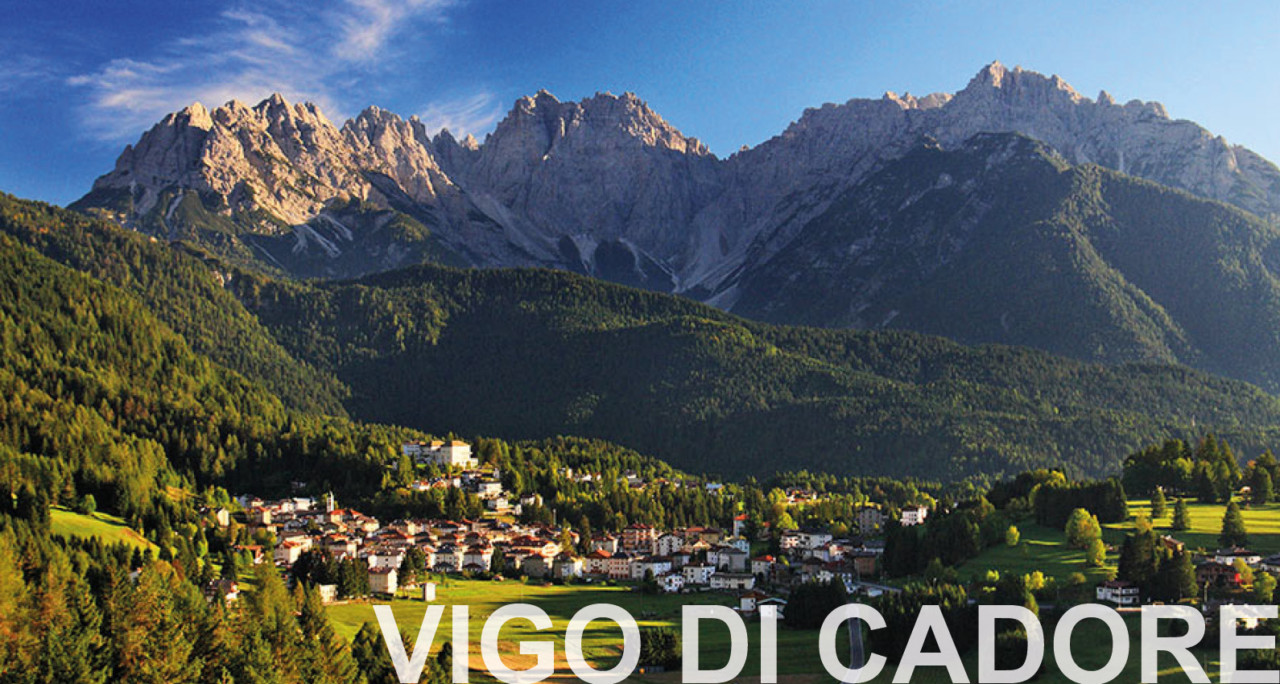 Vigo contains real artistic treasures, such as the Pievanale Church of San Martino, the Chapel of Sant'Orsola, whose frescoes make it a "small Scrovegni chapel", and the oldest church in the valley, Santa Margherita in Salagona, dating back to the 13th century. The Historical Library Cadorina, founded in 1892, collects over 8,000 volumes and 550 parchments, constituting the most important collection center for testimonies concerning directly or indirectly Cadore.
Military works dating back to the First World War, including forts, tunnels and workstations, are visible on the Col Ciampon and Mount Tudaio, while at the foot of the latter one can visit the cave works of the "Vallo Alpino Littorio", made by Mussolini between 1939 and 1942.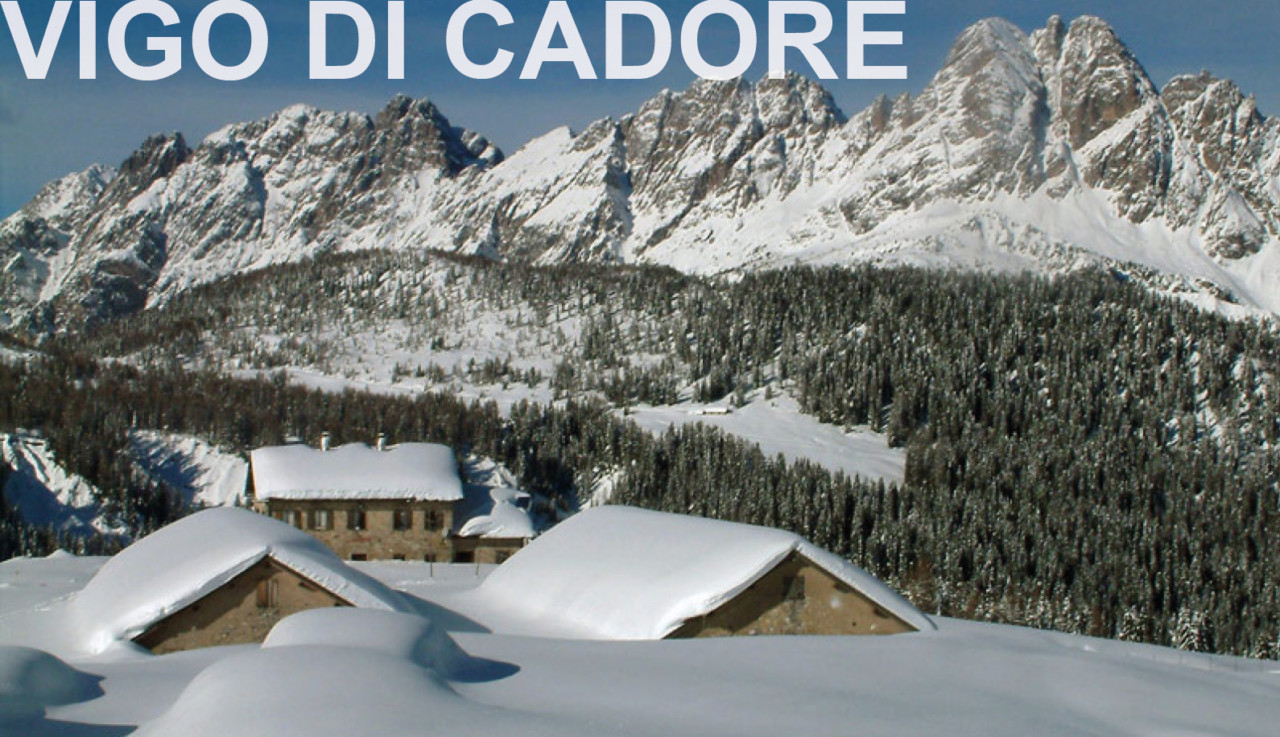 From the naturalistic point of view, you can't miss a visit to the Casera Razzo Plateau (1.800 mt. above the sea level), excellent panoramic point with wide pastures that with the winter season turn into magnificent expanses of snow. Studded with barracks, shelters and huts, it is the starting point of many hiking routes and ideal for practicing all year round outdoor sports activities. In winter there is also a small ski school.