The village of Lozzo di Cadore is located in the center of the Cadore valley, at the foot of the Marmarole.
Lozzo is named as "the place of the mills": the Rio Rin, a stream that flows next to the village, has always represented the life center of Lozzo. His force has allowed the development of different activities: following the route of the "Roggia dei Mulini" can still be seen establishments that were used as mills, forges and sawmills.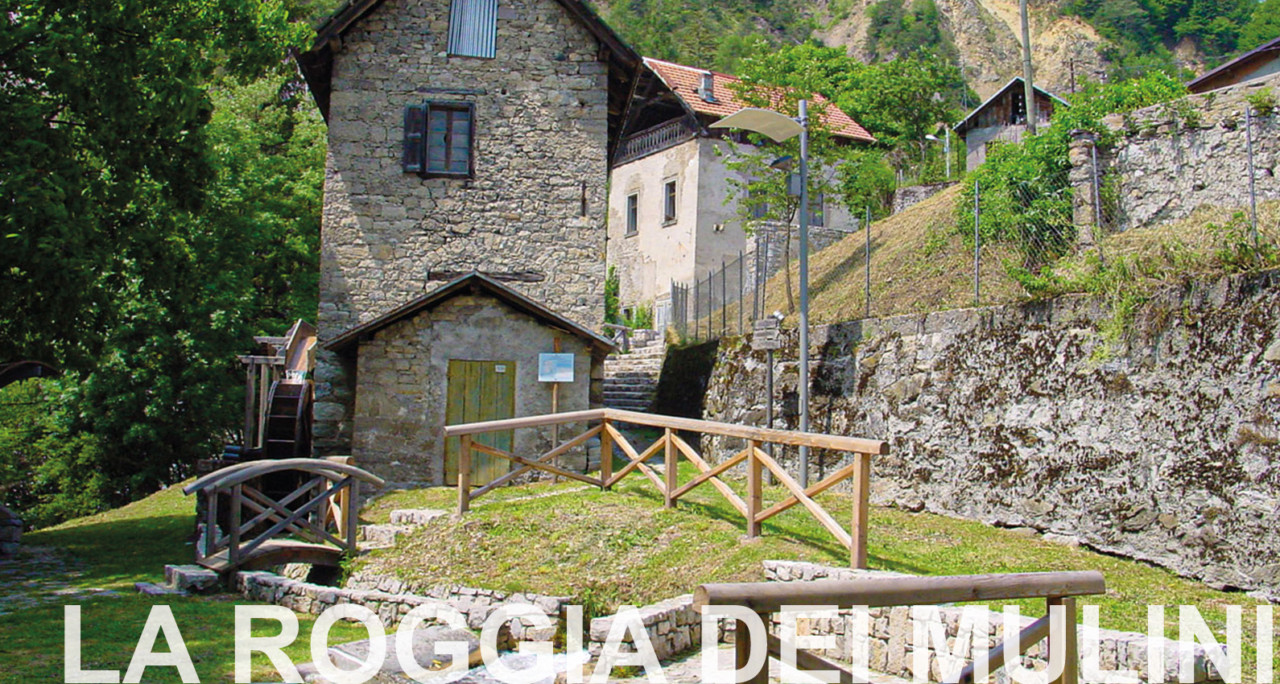 The objects and the photos collcted in the Dairy Museum, set in the original social dairy, used between 1884 and 1984, allow the knowledge of the traditional production of cheese, butter and ricotta.
Along the streets there are some panels which together make up the Ladin Widespread Museum, that describes the main rural activities of the Ladin culture.
The Pellegrini Palace, restored in the last years, houses a conference room, the headquarters of the LAG Alto Bellunese, the municipal library with Internet Point and the Visitor Center "La Roggia dei Mulini".
In addition to the historical and cultural offer, Lozzo has some elements of great naturalistic value, such as the Tita Poa Botanical Path, an itinerary of about a kilometer and a half that develops north of the village and which allows you to admire differnt indigenous plants.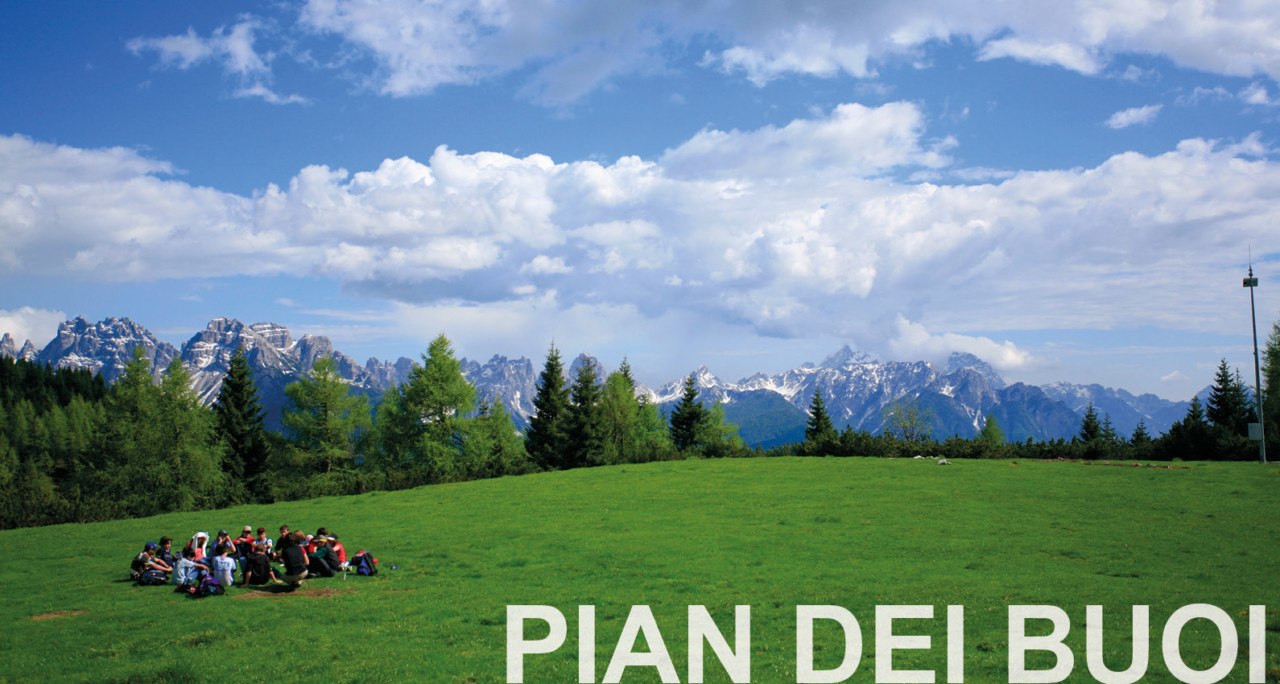 The Pian dei Buoi plateau is a landscape and natural jewel: located on the slopes of Marmarole, it is a destination for many hikers and cyclists who can admire some of the most beautiful Dolomite peaks from this real panoramic terrace, including the Tre Cime di Lavaredo . Numerous artifacts from the Great War are still visible on Pian dei Buoi, including the Col Vidal Forts.