Auronzo di Cadore is a famous holiday resort in the Belluno Dolomites. In the northernmost part of the Veneto region near Cortina, Comelico and the upper Pusteria valley, it extends along the left bank of Lake Santa Caterina at around 900 metres above sea level.
Surrounded by forests and some of the most beautiful mountain massifs in the Dolomites with the Tre Cime di Lavaredo in the background, Auronzo is the ideal location for a relaxing and sporty holiday.
At an ideal altitude, its pleasant, spruce shaded walks along the banks of the lake, a level cycle and pedestrian track covering the approximately 8 kilometres of the valley, its many opportunities for entertainment and socialising, the tree lined avenue in the centre, its cultural events, its characteristic views onto hidden footpaths – all these make Auronzo one of the most sought after destinations in the Dolomites.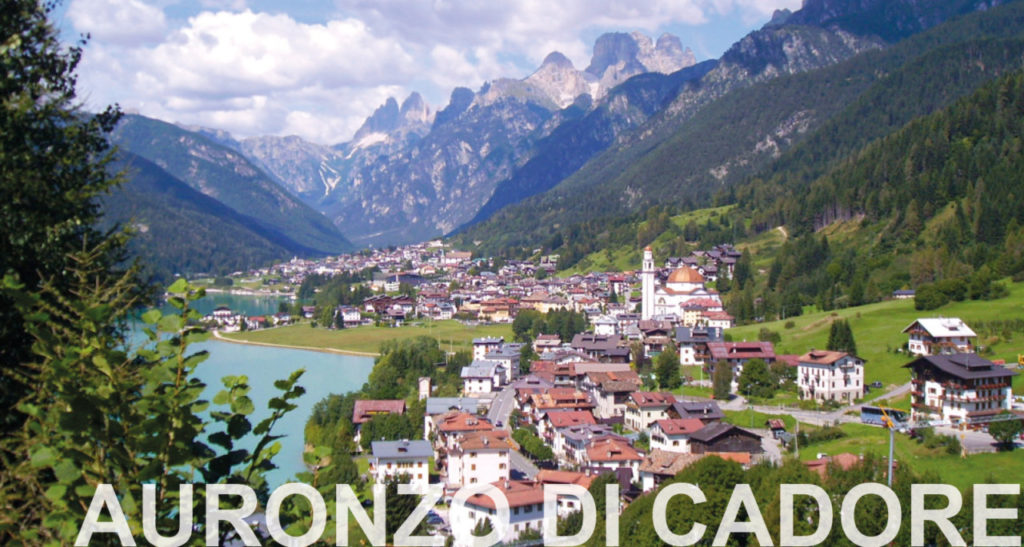 Special attention is paid to families in the Monte Agudo area in particular. In winter the ski school's instructors accompany children and beginners as they try out the snow for the first time and in summer you can speed along the longest fun bob in the world or climb the trees at the Tre Cime Adventure Park.
Auronzo also offers a full calendar of sporting and cultural events beginning with Lazio football club's summer retreat and continuing with international canoe and dragon boat tournaments, mountain running races and Christmas evenings on the lit up school slopes.
And the multi-theme Palazzo Corte Metto Museum offers insights into the Val d'Ansiei's geological, mineral and archaeological history.