Cross-country skiing in Auronzo, Misurina 
The Centro Fondo of Palùs San Marco is located 15 kilometers from Auronzo, on the right going up towards Misurina, at an altitude of about 1,100 meters.
At altitudes of 1100 to 1800 metres the ski area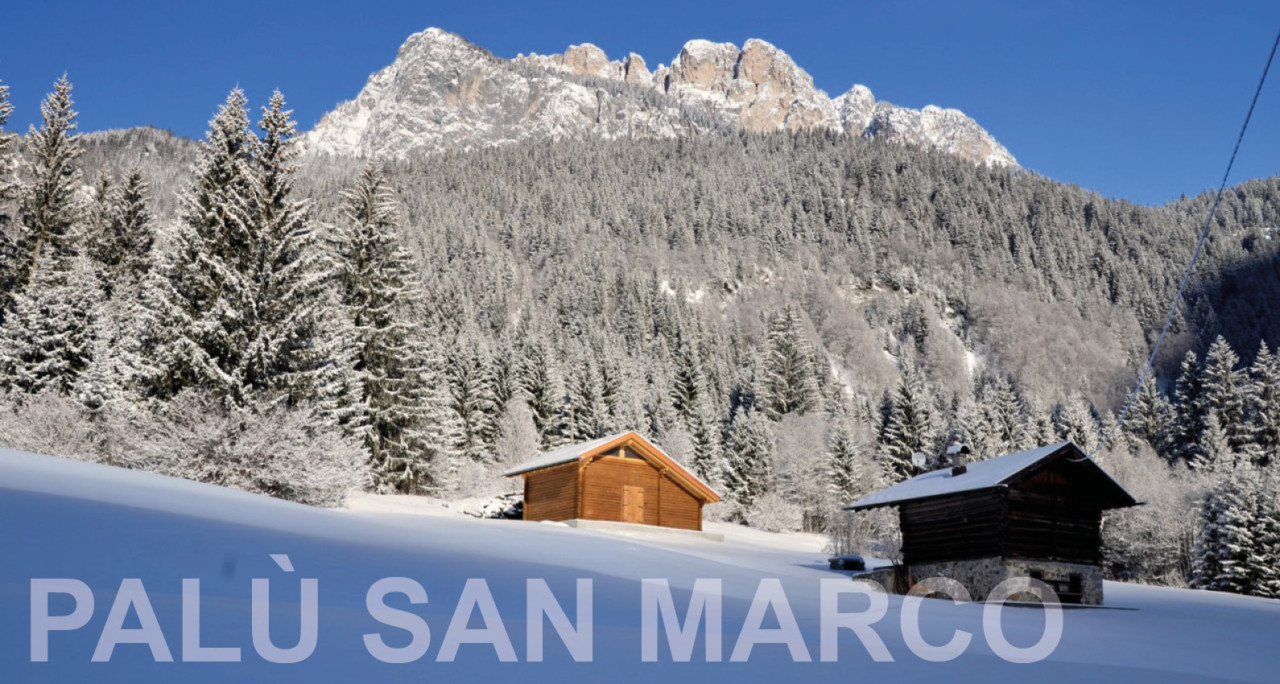 The tracks penetrate the woods adjacent to the famous Somadida Forest, State Natural Reserve whose fir trees were already used by the Most Serene Republic of Venice to make the masts of their ships.
The departure is located at the Villa Gregoriana, a facility that has ample parking, ticketing, heated locker rooms, bar and restaurant.
There are three routes for each type of skier: the short one of 2 kilometers and totally flat for beginners, the medium one of 6 kilometers that from Palùs San Marco proceeds towards Stabiziane and returns with some ups and downs, the long one from 12 kilometers that reaches Collalto, with a couple of steep climbs and more technical descents.
In Misurina there are two routes, an easy one of 4 kilometers and a more technical one with numerous ups and downs of 5 kilometers. Departure and arrival at the Loita school camp, on the left just after taking the road that goes up to the Tre Cime da Misurina.