Vigo contains real artistic treasures, including some beautiful historic churches.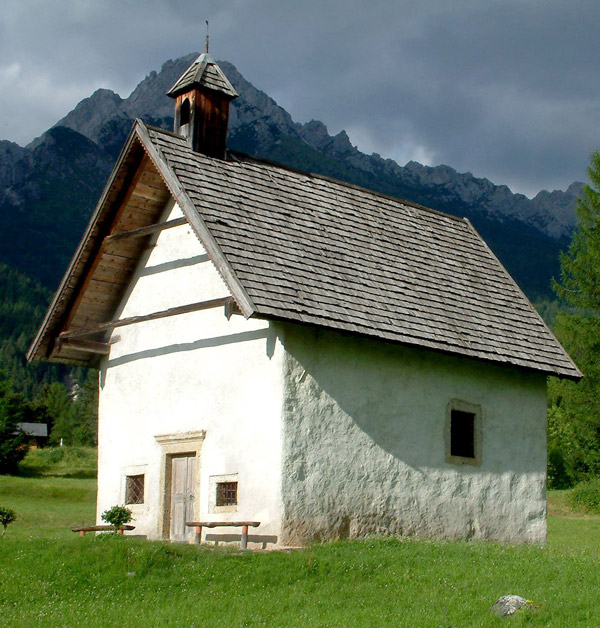 The Pievanale Church of San Martino, a parish from 1208 and rebuilt in 1559, preserves a true heritage of works of art from different historical periods: the triptych attributed to Antonio Rosso (1492), the wooden altarpiece by Valentino P. Besarel (1866) , numerous works by the local artist Tommaso Da Rin.
The Chapel of Sant'Orsola preserves the most beautiful pictorial cycle in the Dolomites. The frescoes make it a "small Scrovegni chapel" and show how Giotto's revolution has arrived even in the Dolomites.
Santa Margherita in Salagona, the oldest church in the valley, dating back to the 13th century, follows the layout of the primitive churches in the area. The pictorial cycle inside is a rare example, in the context of Belluno, of the transition from Byzantine art to Gothic art.