Corte metto multi-theme museum
The Palazzo Corte Metto Museum (formerly the flora, fauna and mineral museum) set up in 1951 and recently modernised and enlarged, has three separate sections and a room for temporary exhibitions.
As well as a fauna and flora section which contains a reconstruction of a dinosaur and a rich collection of European fauna, there is also now an archaeological section and a room focusing on the mining activities which once took place in the Ansiei valley.
 A large stratigraphic sequence shows the time frame of the events which gave rise to the Dolomite mountains and the rocks that make them up.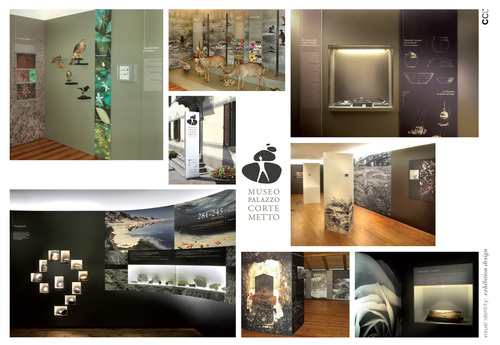 And you can also see a collection of photographs and remains from World War One owned by Auronzo's ANA section.
The Museum is in Via Corte, right in the town centre, in a characteristic Cadore town house. All floors can be accessed by the disabled in a large lift.
---
Palazzo Corte Metto  – Via Dante 4
32041 Auronzo di Cadore (BL)
Tel: +39 0435 400035 / + 39 0435 400116